Going All In on Cycling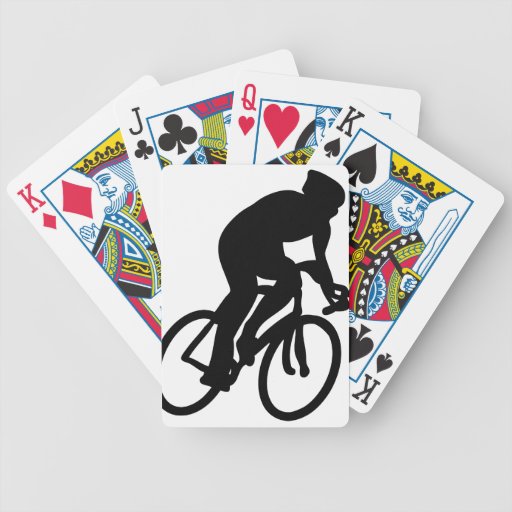 The emergence of bike hotels and poker in Italy
There's absolutely no doubt that Italy is one of the most stunning and picturesque countries in the world. From the bridges and waterways of Venice to the active volcanoes and Greek ruins of Sicily, thousands of intrepid travelers from across the globe head over to Italian locales every year to admire these attractions for themselves. Indeed, it seems like every region and province in Italy is brimming with enchanting curiosities waiting to be discovered and explored. It's also no secret that Italy is a perfect destination for adventurous cyclists from around the world. After all, the Giro d'Italia is one of the three most prestigious three-week-long Grand Tours (along with the Tour de France and the Vuelta a España) in the international cycling landscape.
Although there's a diverse selection of hotspots for cycling trips all throughout Italy, the rising prominence of the bike hotel has emerged as a slightly different twist on the Italian cycling experience. Italian bike hotels not only provide a sense of luxury and hospitality to the usual group cycling tours, they also cater to cyclists across all experience levels and backgrounds. Whether it's an expert recommendation for renting a road bike to a full-blown guided tour with former professional cyclists, bike hotels seamlessly combine personalized service with the thrill of cycling in one of the most gorgeous countries on Earth.
For many cycling fans in Italy and around the world, there's no denying that the streets of Sanremo are one of the most popular cycling destinations in the country. Hordes of fans cheer on the finishing riders of the La Classica di Primavera, also known as the annual Milan – San Remo race. Incidentally, there's at least one incident that involved a pair of professional poker players embarking on a grueling 118-kilometer trek along the famous streets of Sanremo. Bertrand Grospellier and Eugene Katchalov cycled to Sanremo from Cannes as part of a prop bet made for the World Championship of Online Poker (WCOOP).
In recent years, Italy has emerged as a haven for world-class poker tournaments. The European Poker Tour (EPT) has held high-stakes tournaments in both Sanremo and Campione d'Italia, a commune of the province of Como in the Lombardy region. Furthermore, the Casino di Venezia has been a long-standing destination of the Italian leg of the World Poker Tour (WPT) circuit for the past few years. Interviews from WPT Venice participants can be viewed from the YouTube  Partypoker channel. Italian upstart Andrea Dato recently put forth a breakout performance when he defeated English poker powerhouse Sam Trickett to win the Main Event of the WPT Venice Carnival held at the Casino di Venezia on March 10, 2014.