Arte & Cultura
Esperienze d'Arte a Bellagio con Abele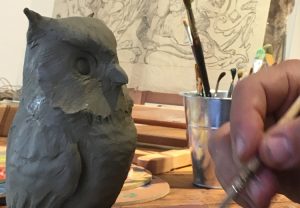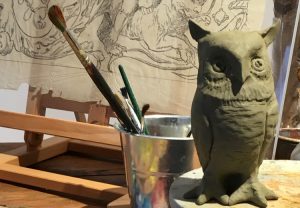 Find your artistic soul, while in Bellagio. Book a stage with Abele to get into  a world of painting and sculpture. Bellagio is the ideal location to discover the artist in you, book it soon!
Residential courses teaching Italian to foreigners in Bellagio from 23rd October – with teacher Antonella Moro
Starting from Euro 765,00 – 7 nights + 6 days lesson to get the base of italian speaking-         Book it soon!!!